Welcome to
NOTTING HILL / PINEWOOD TENNIS CLUB
Located in the heart of Glen Waverley, NHPTC was first established in the early 1930s. Recognised by Tennis Victoria as the 5th largest in the metro area, the club is proud to retain a real sense of community.
The club offers tennis services to players of all ages and levels including coaching, competitions, social tennis, special events, court hire.
Court Hire
Get your game on and hire a court
We have 12 non-cushioned floodlit hardcourts (open all year round up to 11:00pm), indoor/outdoor PA system and our spacious pavilion, all which are available to hire for:
Coaching
Competitions
Social Tennis
Tennis in Schools
Special Events (Tournaments)
Our premium club facilities consist of our "Bert Faux" Pavilion with kitchen, toilets and showers, all suitable for disabled guests and athletes. Bookings can be made with the Honorary Secretary.
Weekdays or weekends, daytime or under lights, our premium tennis courts are available for hire all year round for members and their guests.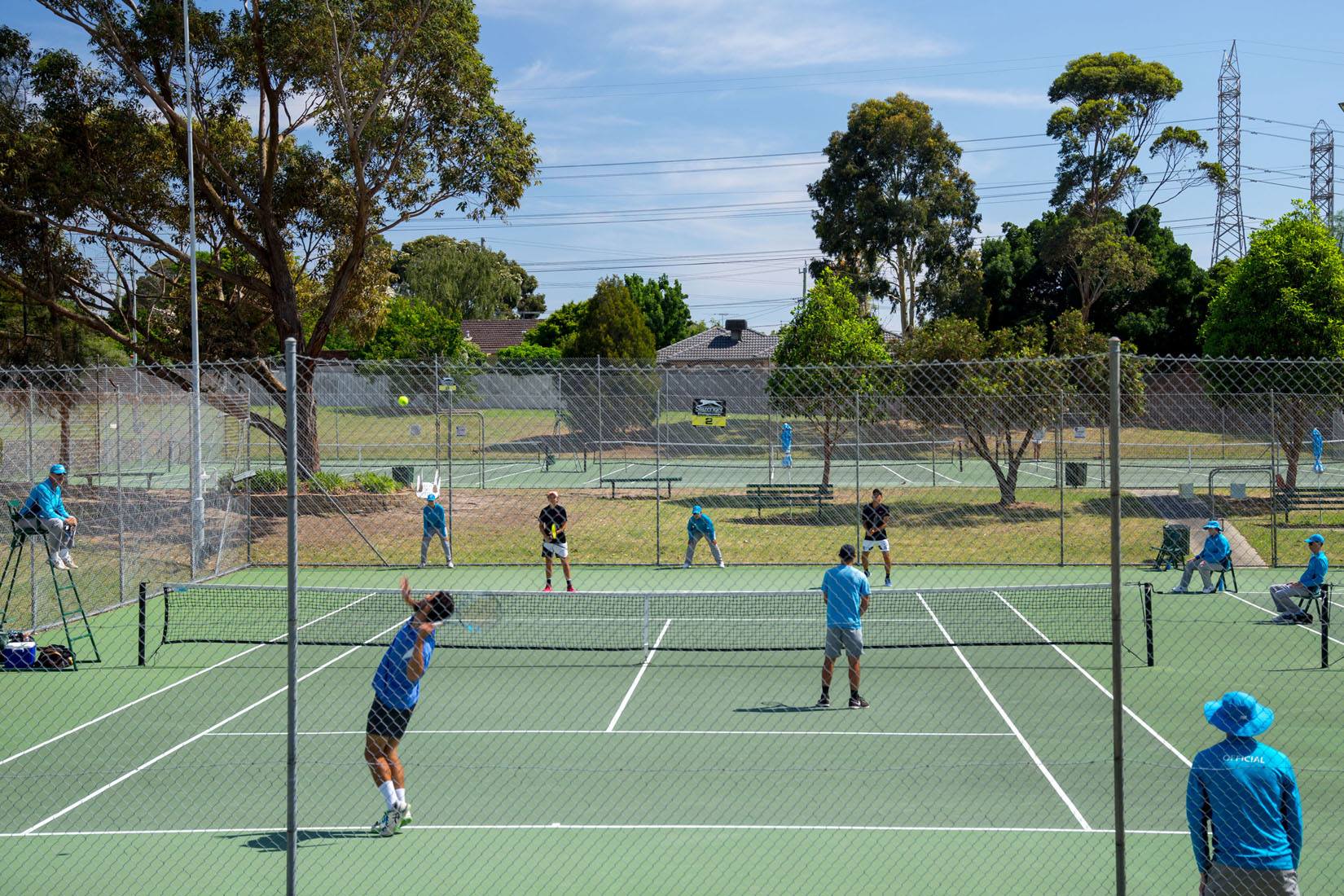 Membership
Welcoming all members of the community
If you are interested in becoming a member of Notting Hill / Pinewood Tennis Club and would like to know more, click HERE.
Coaching
Improve your game with professional coaching
NHPTC under the Head Coach, Rhys Xavier (Xavier's Tennis Academy) offers a range of services to members including:
Group Lessons
Semi-Private Lessons
Private Lessons
Squads
Xavier's Tennis Academy also offers the following programs and competitions:
Orange Ball League
Green Ball League
Cardio Tennis

With 240 players in the coaching group, we are fortunate to have a number of coaches who can cater for your tennis needs from beginner level up to the highest levels of Australian competition.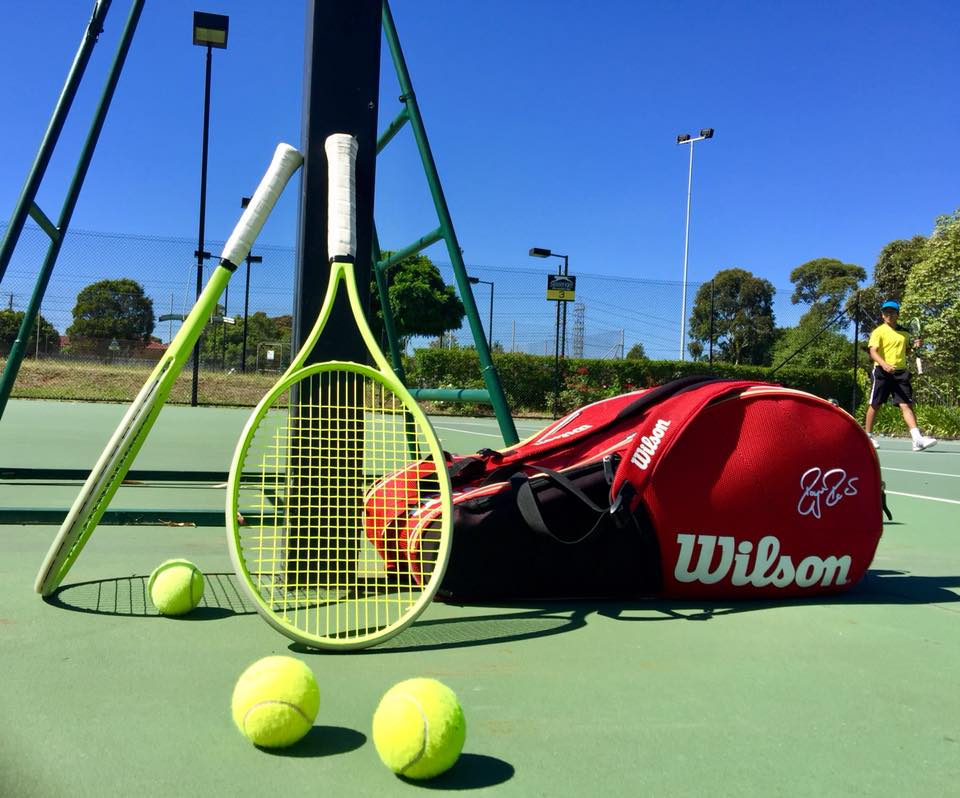 Member's Showcase
Join the NHPTC Tennis Community
From juniors to lifetime members, the club offers programs for all and is proud to showcase their achievements.